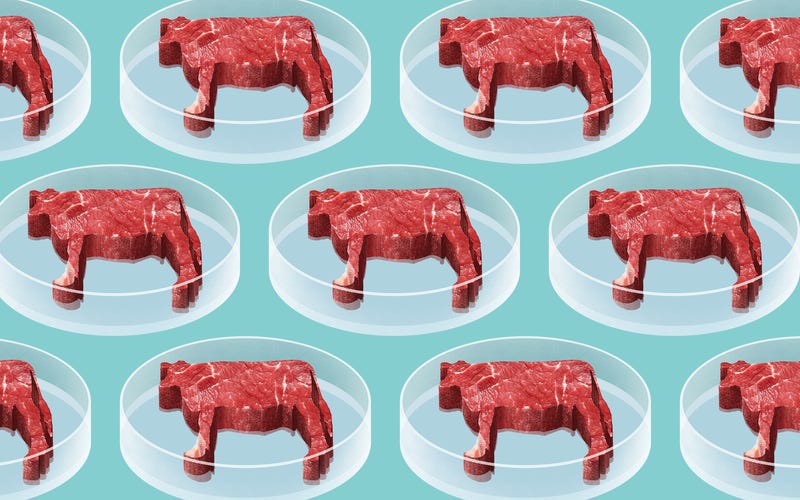 – What is it about? Achieving Sustainable Development Goal number 2 – #Zero hunger – is unlikely to happen by 2030 if we continue with the existing unsustainable economic growth models. Alternatives are urgently needed.
– Proposed Solutions: Some hard-nosed food companies are embarking onto new technologies for artificially cultured meat production based on cells in laboratories. Meat without livestock means greater accessibility and lower environmental footprint. Others propose insect-based protein production.
– Scope: This science seems to be compelling even to governments like China which agreed in 2017 to import a $300 million worth of cultured meat from Israel, a well-advanced player in the field. Some major US and EU food giants are investing in this nascent and presumably promising industry.
– So What? According to experts, opportunities can be tremendous both for meeting the hunger gap globally, and for substantially reducing negative environmental impact accrued from meat and dairy production – livestock contribute about 15% of all carbon dioxide emissions worldwide. 
 – My Take: Ethical considerations need to be closely observed as to the side-effects and externalities of such "unnatural" way of producing meat. At the end of the day, a more natural, meat-free or low-meat, diet could prove healthier and more sustainable. Learn more >>